GROUP COURSES FOR ADULTS
Choose the ski course that's right for you! With our teachers everything is possible!
The Italian Ski School Cermis Cavalese offers adult ski courses from 13 years old, for never skied,beginners ( snowplough) , intermediate and advanced (from snowplough to parallel)

The equipment and the ski pass are not included in the cost of the course
N.B. with the payment, you declare that you have read and accepted the general contitions of sale.
https://www.scuolascicermis.it/EN/courses-general-advice.php
more info
---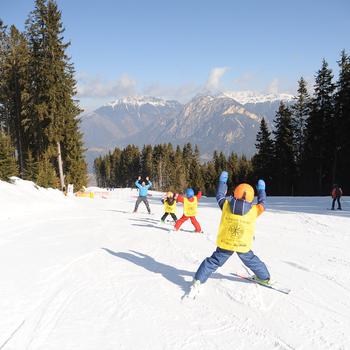 for people who have acquired the snowplough technique
more info
---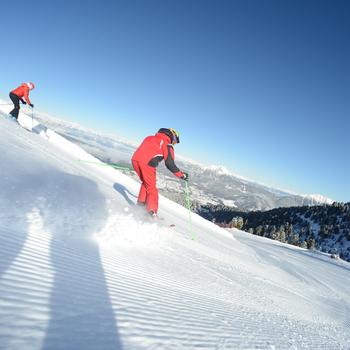 Suitable for people who know how to ski, parallel technique
more info
---